Credit to Plaintiff is fat over on the farms. I think he's someone here but I can't remember who:
Piggy's laziness has transcended to a new level. He's now tweeting about dreaming about writing, instead of writing. More like #amdreaming #amfictionallywriting
kiwifarms.net
Automanic - Simple car solutions from experienced pros. We help make your car LAST LONGER and SAVE you money.
automanic.co
Edit - For anyone who is curious, here are the full texts where the dumb lummox outed himself to
@ThePaulRNelsonnReturns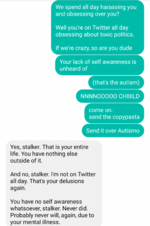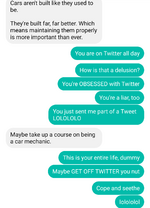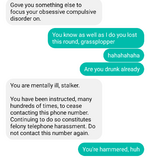 Last edited: